Boston is one of the oldest cities in the US and epitomizes New England charm. That being said, there are a number of things you need to know before purchasing a house in Boston. Aside from what you need to know about homes themselves (such as the damp New England air makes older homes highly susceptible to mold and mildew), there are things you also need to know about the real estate market in general.
Here are six things to know about the Boston real estate market before buying a home.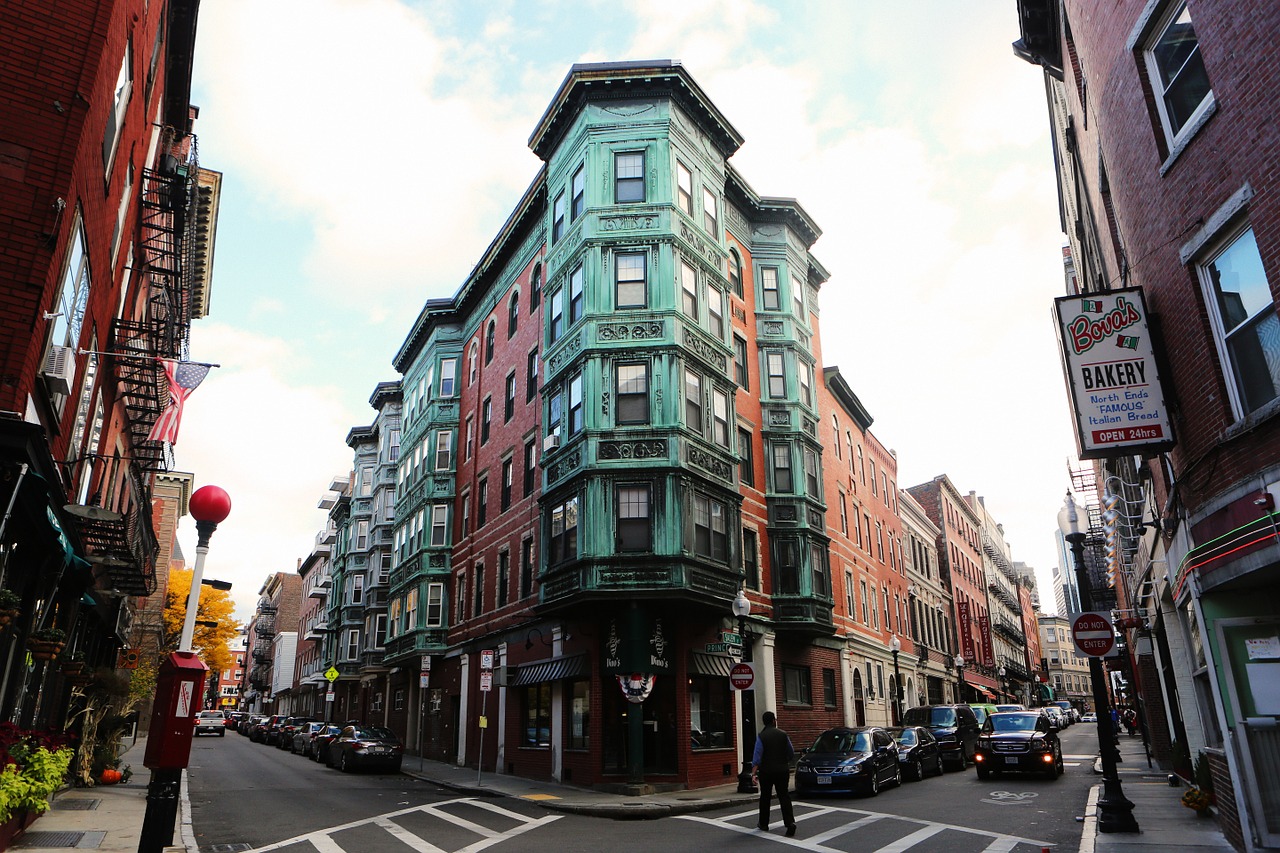 1. Prices have skyrocketed recently
Home prices in Boston have risen steadily in the last decade and are showing no signs of slowing down any time soon. In October of 2017, the median price for homes in Boston was just under $575,000. By July of 2017, prices had skyrocketed nearly 20% to land at just over $635,000. Since then, prices have dropped slightly, with the median price in October 2018 running at around $615,000.
2. Be prepared to spend big
The Boston Globe recently evaluated the median price of homes in Boston at closer to $900,000 rather than $600,000. Any way you slice it, however, if you want to live in Boston, it's going to cost you a pretty penny.
3. Thank Amazon
One major contributing factor to the recent growth and expansion – and skyrocketing prices – may be Amazon recently moving their headquarters to the East coast. This is causing some congestion in neighborhoods like Winthrop and Brookline.
Several new developments in downtown Boston and Cambridge may soon help ease some of the strain on buyers, but for the moment it is a seller's paradise.
4. Expect fierce competition
Right now, there are just too few homes in Boston to meet its growing demand. While new developments will help ease congestion somewhat in the future, that doesn't do a lot to help buyers that want or need to move to Boston right now.
If you need to buy a home in Boston, make sure you have all of your ducks in a row, be ready to pay the full asking price (or higher) and be ready to move quickly. In July 2017, the Massachusetts Association of Realtors stated that Boston was experiencing its lowest inventory of homes since the Association first started keeping records in 2012.
Sellers right now may get as many as 20 offers within a few days, and some may not even get looked at.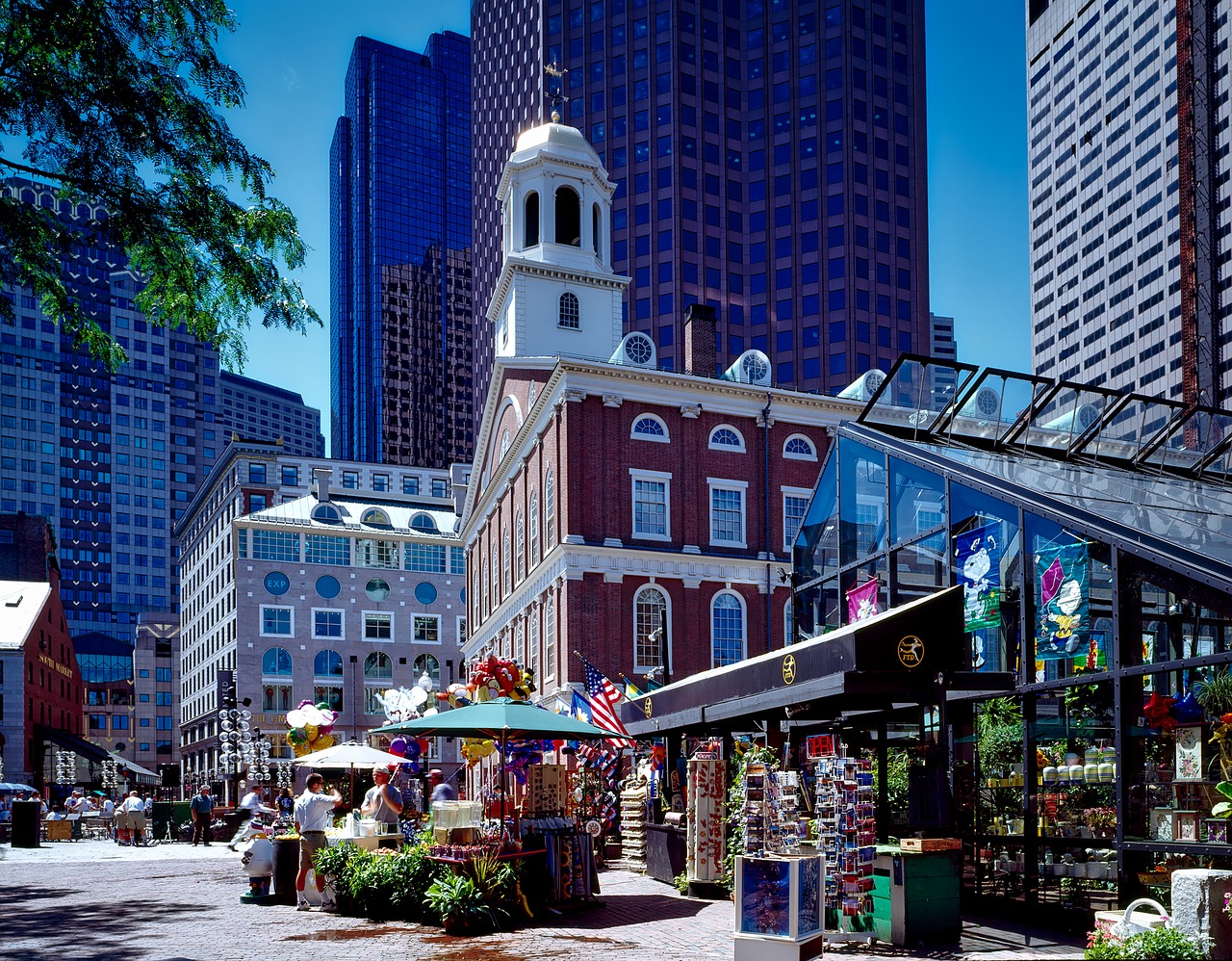 5. Get ready to commute
With such a severe housing shortage, people that need to move to Boston may have to be ready to move as far west as Worcester. Not just to find something affordable but even to find something available.
The bottom line is, unless you need to move to Boston, this might not be the best time to do it. If you do need to move to Boston, get ready for fierce competition or a long commute.
6. Try neighborhoods ripe for gentrification
There are still a few neighborhoods where you can live for less than a quarter of a million dollars, but you'll also get a fairly small house for the price.
In a recent report from real estate research site NeighborhoodX, they found 10 homes priced under $220,000, although they were all less than 1,000 square feet in size.
All 10 homes were found in only 5 neighborhoods: Dorchester, Roxbury, Hyde Park, Roslindale, and Mattapan.